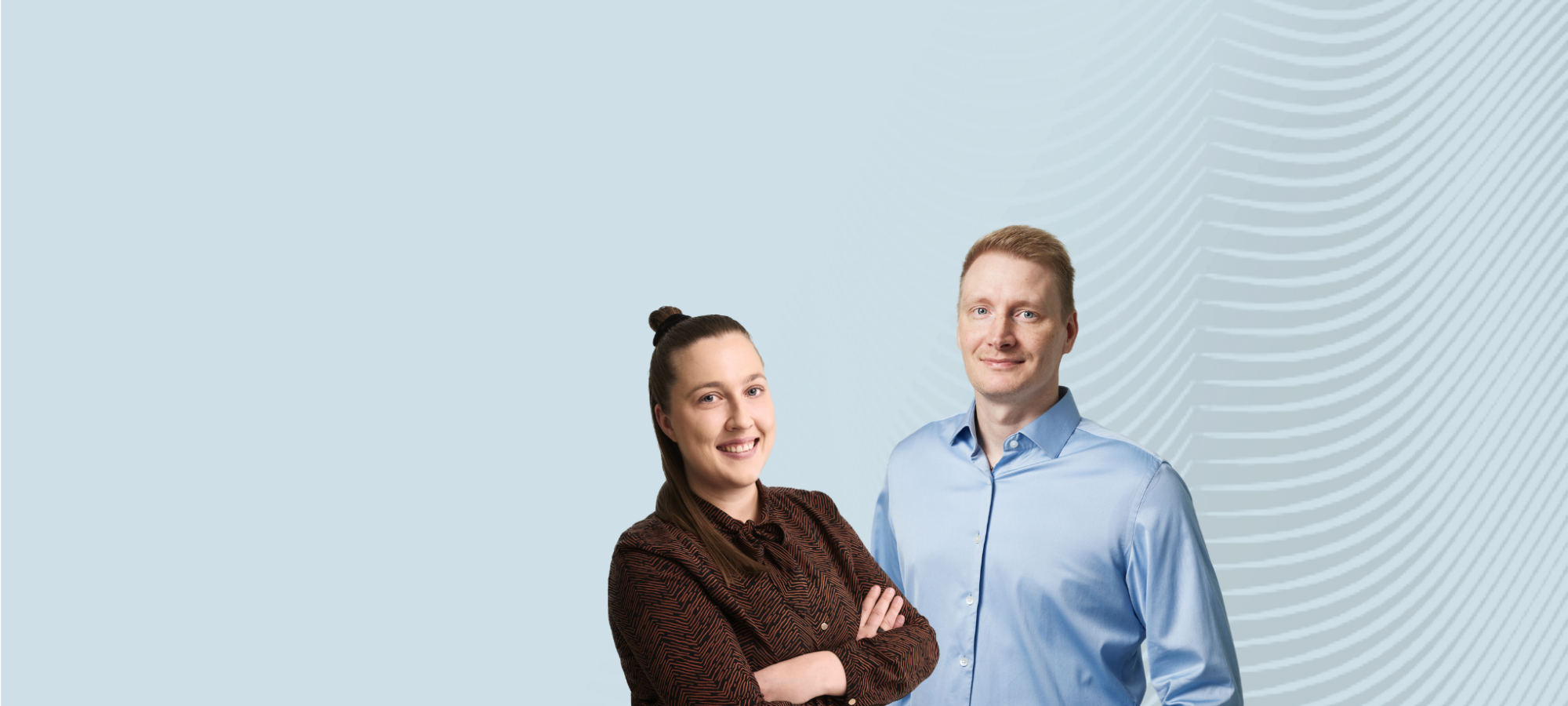 We don't just care, We
take care.
Our services
Check out our flexible services. We will help you find the right employee!
Staff leasing
Read more
Do you need additional resources for the season, substitutes or temporary assignments? Staff leasing is a flexible and agile way to supplement your company's personnel needs in a cost-effective manner. We fulfil your personnel needs with professionalism and compassion. To us, employees are more than just employees and their appreciation is always visible to our customers.
Direct recruitment
Read more
Are you hiring new talent for your company? We help you find just the right person for your expanding community. In direct recruitment, we can search for a suitable person for you from a direct search, an ad search or our own applicant pool.
Recruitment takes place entirely according to your wishes in cooperation, where our professionalism guarantees that the right person will be found to meet your needs.
Training
Read more
With constant changes in working life, the continuous development of competence is of paramount importance. We offer coaching and training services that help companies and employees get the exact skills they need, so that professionals can fulfil the company's needs. With the help of competent staff, the companies in the area are able to serve us all better. And with growth, new jobs and services will be created here in the north.
Consultant services
Read more
We offer comprehensive staff management services and can act as a consultant to your company's staff management
Find an employee
Outsourcing the acquisition of staff saves time, reduces risks and gives you the opportunity to focus on more essential work.
Let us find an employee for you. Fill out the attachment form or call us, and we will tell you more.
Notify a vacancy
A really easy way to get your employee search kick-started. Click for more
Find an employee
Click here to get your employee search started
Let's get in touch!
Marko Pitkänen
Sales manager
Oulu, Finland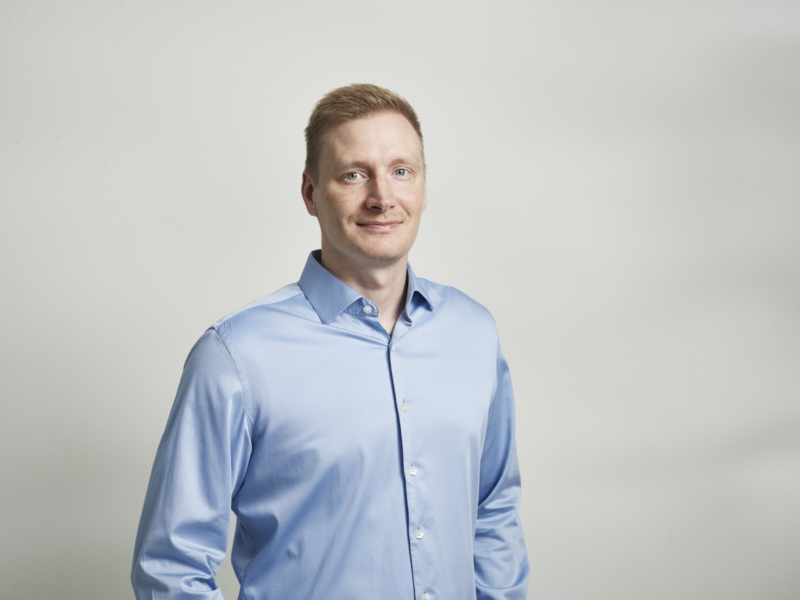 Let's get in touch!
Sini Setälä
hr-specialist / recruiting
Oulu, Finland